Yes. They will probably horse whip you for this.lol
my kids help me work on my cars: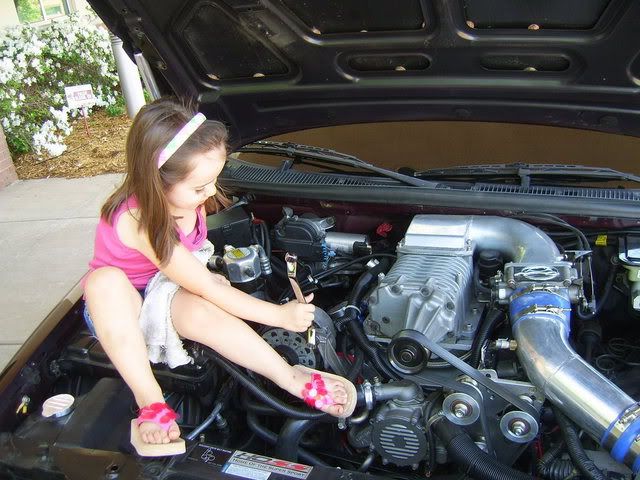 and trucks:
http://sphotos.ak.fbcdn.net/hphotos-ak-snc3/hs177.snc3/20474_280119018993_510833993_3433770_118224_n.jpg
but not on siding or roofs.
lol :mrgreen:
thats a good pic. make sure to show that to her when she is about 25 years old. lol
Awesome pics guys. Really.
You guys all have Gorgeous little girls! Congrats, enjoy them while you can, they'll be little PITA's in a few short years. LOL