I'm back…laid up in bed after foot surgery and still trying to figure out these stupid shingles! To recap, here's my house: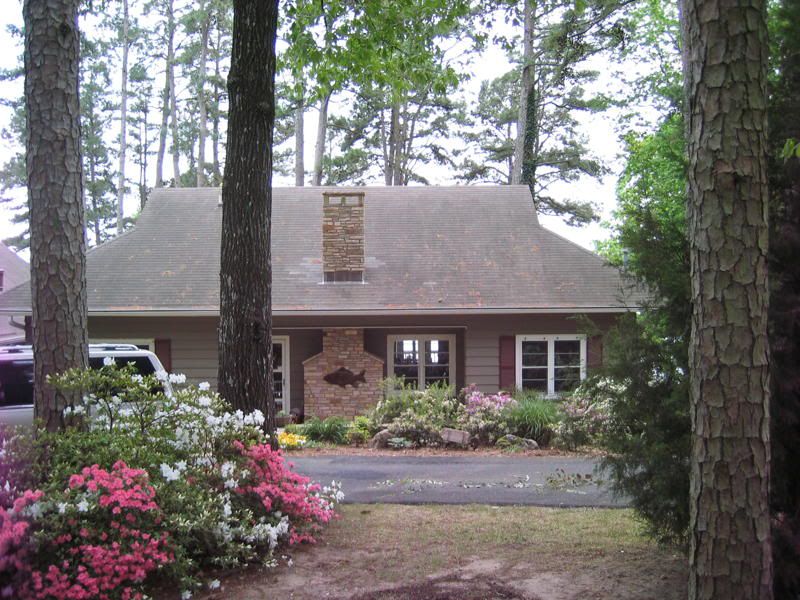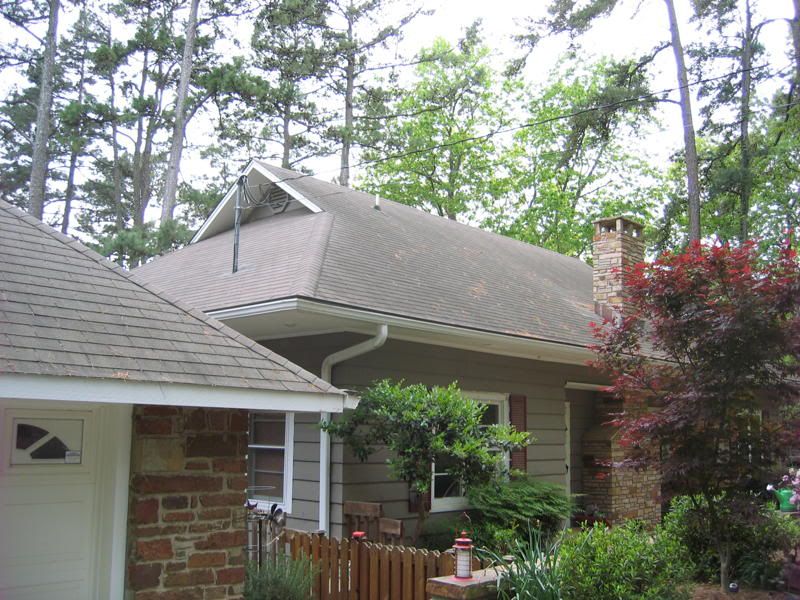 After a ton of looking, I think I have settled on the GAF Camelot shingles for my new roof. The roofing company owner keeps trying to steer me towards the Camelot II shingles. He says they are half the price of the original Camelot and a good value. The only issue is there's not really a color in Camelot II that I am crazy about…more color choices are offered in Camelot according to the GAF site. I have not seen the Camelot colors in person on a board as he does not have those samples. He does have Camelot II sample boards.
Any comments on the difference in quality between Camelot and Camelot II? Is it true that the price difference is double? Is it worth the extra cost? Any other thoughts are certainly welcomed and appreciated.